Suwan Property Development Co., Ltd.is a new concept company for development of the Thai business on sustainability ideas under the project name "SW Logistic Park" located on potential areas for renting world-class service of warehouse and factories units with many facilities for support the investor 's aim . The Key of leading the logistics for distribution. This area are the new face and the next of Thai strategic points in the Eastern Economic Corridor (EEC) according to the New Economic Corridor of Southeast Asia policy.

Since the company established on 2021 with more than 30 years 's experience on warehouse and logistic industrial. Our vision focusing on promoting and drive the the model of real estate department and logistics business together on area over 760 Rai surround with facility in areas and far from Map Ta Phut Estate in Rayong only 5 kilometers. This is a new strategic areas designed to connecting to all business service for many industrial project.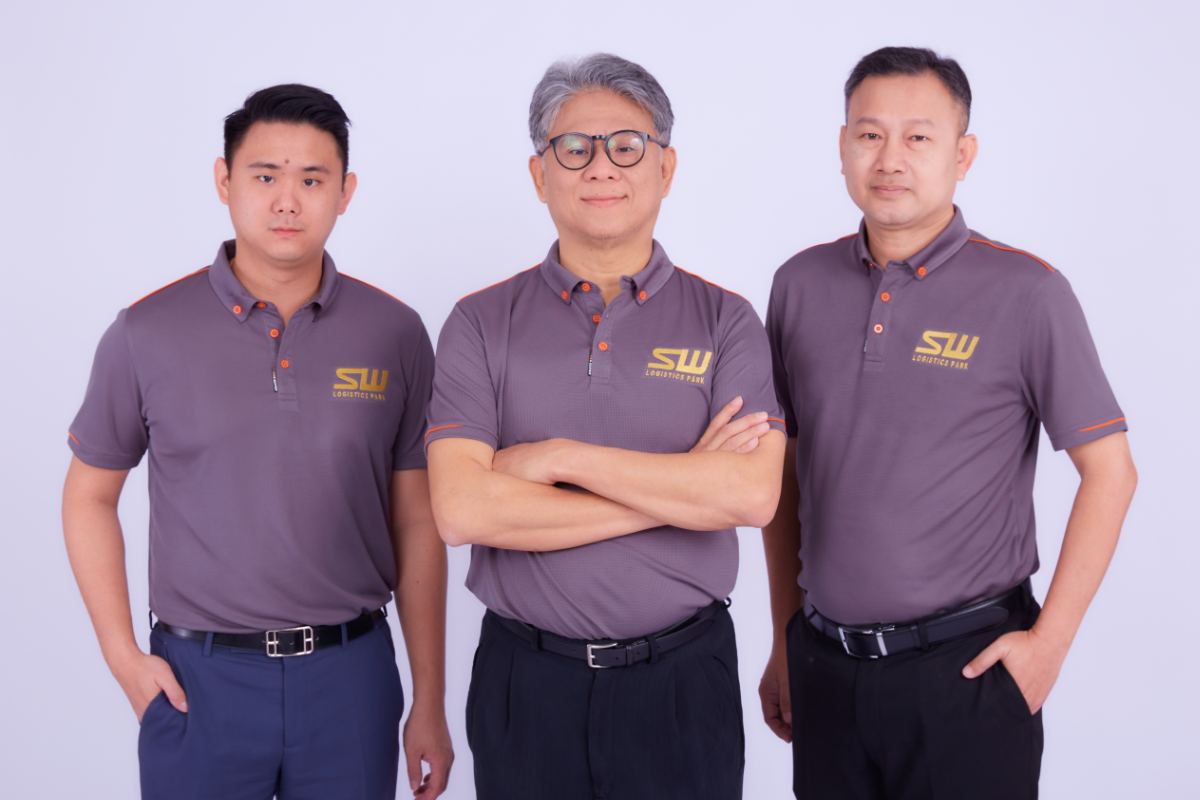 SW Commitment
SW Logistic Park, we are ready to connected with modern technology and innovations in our ecosystem for all business levels. Our client can select and customize the facilities service follow as his structure industry in every warehouse and factory units. We designed the ecosystem are surrounding warehouse & factory unit by necessaries of facilities with end to end solution for working and living in one place like the offices for rental, hotels and a large living space for good community areas with the empathy of service provider who think about cost, comfortable, ROIs of client for communication and drive business flow in the future. SW Logistic Park is the key of logistic and totally solution for support all business with sustainable leading vision on many industry projects in Thailand.